Do you need your stuff? HJSC access dates and times
Hi Everyone,
If you want to access the HJSC to pick up your bike or other equipment below is the schedule for April. Please note that the gates on the road might be closed during these listed pick up times but the doors will be open. The gate being closed is to minimize the community traffic using the parking lot and getting locked in.
Please respect social distancing requirements.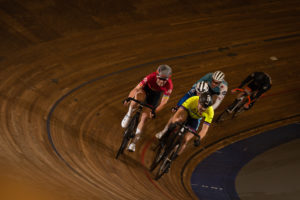 Tues, Apr 14 – 7-8 pm (evening)
Thur, Apr 16 – 9-11 am (morning)
Wed, Apr 22 – 7-8 pm (evening)
Thur, Apr 23 – 9-11 am (morning)
Thur, Apr 30 – 9-11 am (morning)
Thur, Apr 30 – 7-8 pm (evening)