The Burnaby Velodrome Club is a volunteer run not-for-profit organization dedicated to the use and maintenance of the cycling track in the Harry Jerome Sports Centre, the promotion of track cycling and track racing, and contributing to the well being of the residents of the City of Burnaby and Metro Vancouver through sport and recreation.
An affiliated member of Cycling British Columbia, the Burnaby Velodrome Club offers youth programs, introductory programs, coached training, and racing at Western Canada's only indoor velodrome.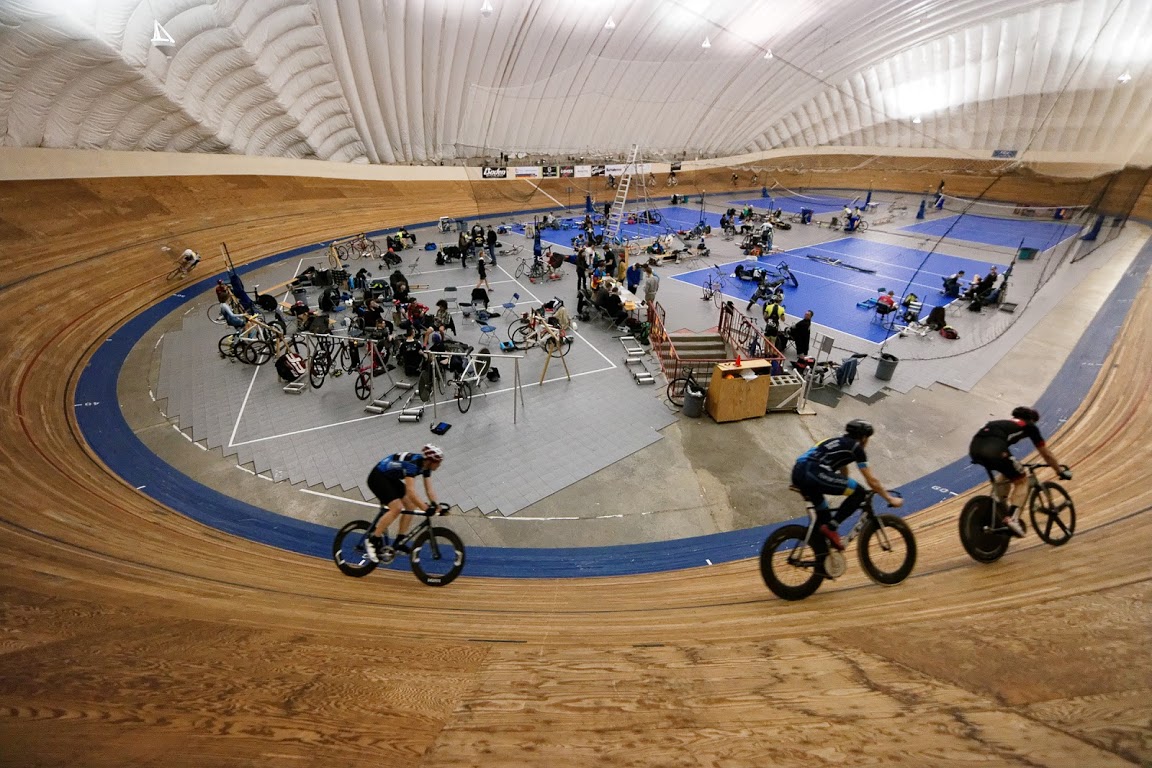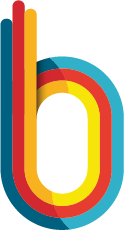 The Facility
One of only three indoor velodromes in Canada (Forest City Velodrome in London Ontario, and the Milton Velodrome in Milton Ontario, are the others), and the only indoor velodrome in the Pacific Northwest, the Burnaby Velodrome is a unique facility. It is located below Simon Fraser University just off the Barnett Highway. The wooden track is 200M long and 6 metres wide, with corners banked at 47 degrees and straightaways at 15 degrees. The Burnaby Velodrome was built by Cycling BC and numerous volunteers between 1991 and 1997. It replaced the China Creek Velodrome, which was built for the 1954 Empire Games and was demolished in 1980 to make way for the construction of the Broadway campus of Vancouver Community College. The Burnaby Velodrome opened its doors in November 1997.
The velodrome lives inside the Harry Jerome Sports Centre. This centre is also used by Volleyball British Columbia this includes court space on the infield and their head office.