Thank You – Bare Bones Sponsors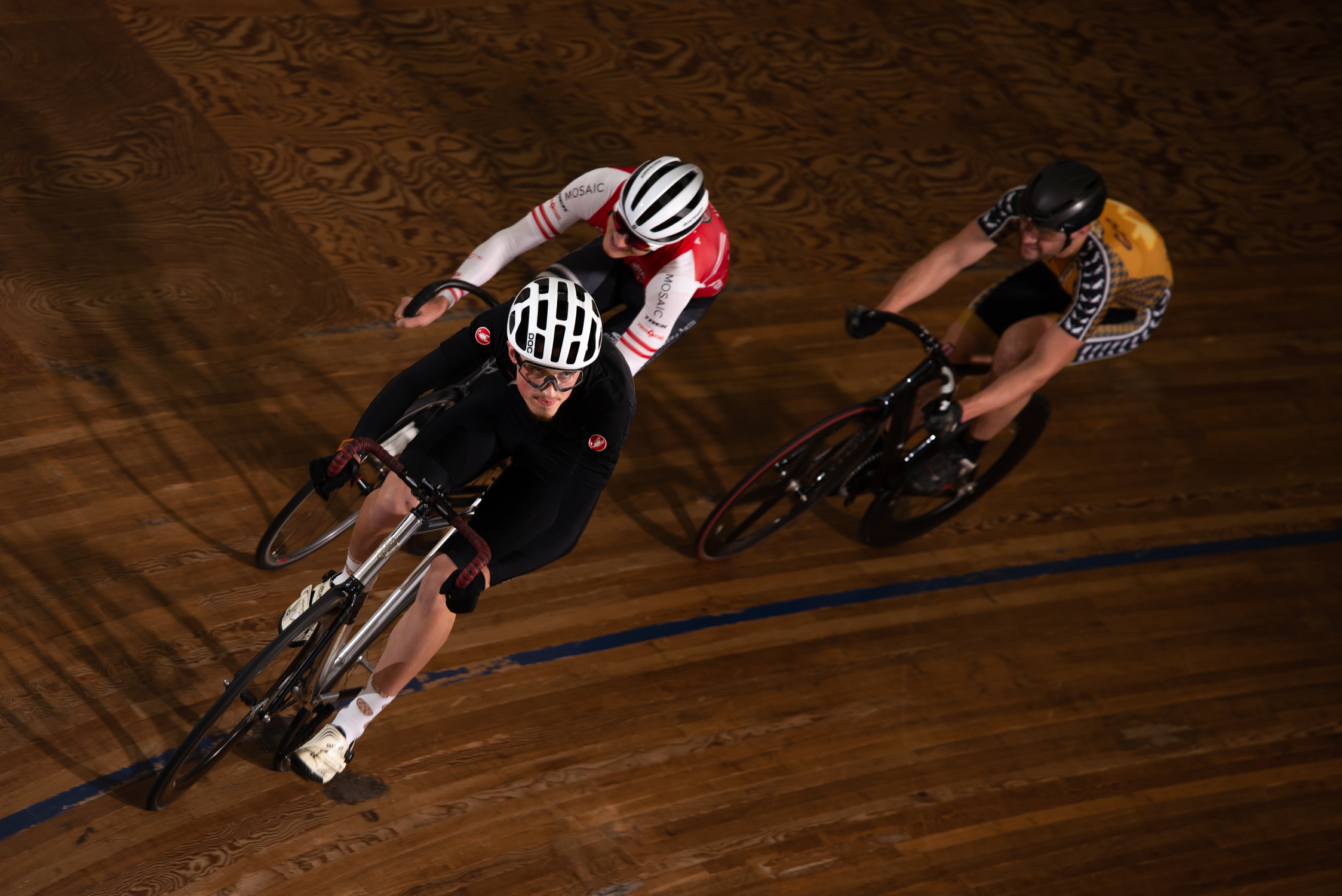 Bare Bones Racing is a community driven event, bringing together the Burnaby Velodrome Club as well as the track racing community through the Pacific Northwest.
We want to take a minute to acknowledge our Sponsors who've generously provided prizing for the Bare Bones Memorial coming up November 8-10. Prizing for Bare Bones will be awarded via a draw, entries into the draw are awarded for every race athletes participate in, with extra entries awarded to athletes who win a race. Race more for more chances to win prizes donated by our sponsors.
Who are our awesome, grassroots-racing-supporting sponsors?
Tinhorn Creek
A wonderful South Okanagan Winery farming 150 acres of grapes in BC, focused on making outstanding wines, being responsible stewards to the land, their people and community. Mark Butschler of Tinhorn Creek is a regular at the Burnaby Velodrome Club.
BORN North America
High performance Sports Nutrition and Skincare with a 30 year history in Sports Nutrition in the Netherlands. BORN is represented in North America by a well known figure at the track, MicheaL Wegner, who after many years of professional cycling in Europe, decided to represent the best products here in Canada and North America.
Jubilee Cycle
Jubilee Cycle has been servicing the Cycling Community in Burnaby and the Lower Mainland since the 1950's. Since 1974 though, it's been owned and managed by the Jim and now Neil Davies. Local (and abroad) Legends in the cycling scene the Davies family is famed for having had won the first and last races ever run on the China Creek Velodrome in East Vancouver.
The Blackline
Michael Wegners' discovery of the Burnaby Velodrome and the great community with it spawned his online Track-Specialty store, The Blackline. For track cyclists, by track cyclists, The Blackline is your source for all components track cycling related.
All of our sponsors share the key love of cycling and the velodrome. Supporting the sponsors of Bare Bones is a sure-fire way to give back to your cycling community. As well, what our sponsors really want to see, is your name on the start list! So head over to registration and sign up!