BC Championships Results
We want to say thank you to everyone who took part in our Provincial Track Championships at the Burnaby Velodrome. Thank you to Cycling BC and Viasport for their contributions which made the event possible. We also want to thank all the volunteers who came and worked tirelessly.
Over the two days of racing we crowned our provincial champions in a variety of youth, senior, and masters riders in both endurance and sprint events. Exciting racing was had by everyone with narrow margins between many of our competitors.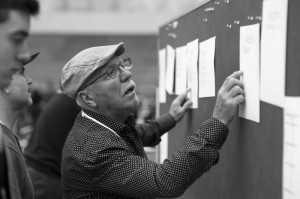 Below are our event results.
Saturday Final Results Para Omnium Score Sheet Masters34 Omnium Score Sheet Masters Omnium Score Sheet Keirin Scoresheet – Copy EliteM Omnium Score Sheet EliteW Omnium Score Sheet 34 Omnium Score Sheet Sprint Times U19W Omnium Score Sheet U19M Omnium Score Sheet U17G Omnium Score Sheet U17B Omnium Score Sheet U15G Omnium Score Sheet U15B Omnium Score Sheet U13G Omnium Score Sheet U13B Omnium Score Sheet