Logo's Creator Receives Award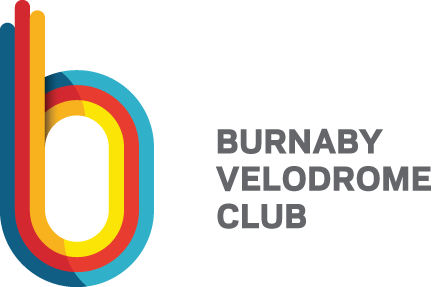 Jonathan Wood, the creator of our new identity, was one of 154 graphic designers selected for a prestigious Communication Arts award. The 2014 Typography Annual received 1,894 entries from around the world for competition across 15 different categories. Jon's award was in the "Identity" category.
Now, busier than ever, we managed to steal some time away to catch up with Jon. When asked what the award meant to him he said that it was, "the most selective juried visual design competition in the world, having work published in Communication Arts is a huge honour for any designer. It also means that the Burnaby Velodrome brand will be seen by a large international audience. Definitely a nice addition to the palmares."
Congratulations Jon on a job well done!
According to the Communication Arts website:
Since 1959, Communication Arts has published the best in visual communications from around the world. To find the best work, CA sponsors creative competitions that recognize the finest talent in the industry. Winners are selected by juries of their peers and published in our must-have annuals.