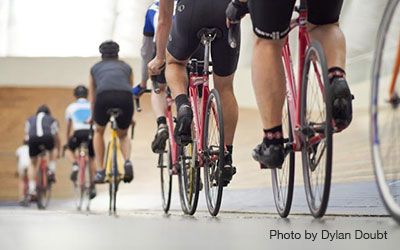 Learn to Ride
The learn to ride program is the first step to riding at the Burnaby Velodrome. Visit the LTR page to get more details.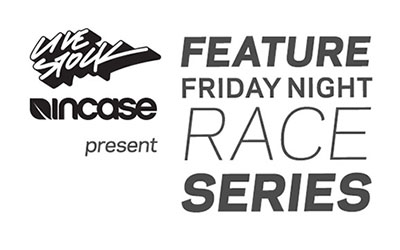 Feature Friday Night Race Series
Presented by Livestock and Incase FFNRS is track cycling at its best! If you've only ever seen track racing on TV, you owe it to yourself to come on down and experience it first-hand.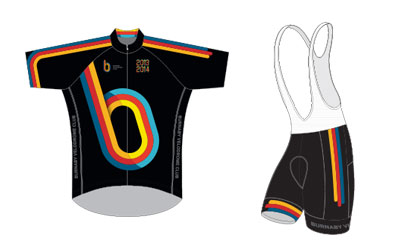 BVC Club Kit
The Burnaby Velodrome Club has brand new club kit for 2014. Head over to the BVC club kit page to see more details, sizing and online ordering!