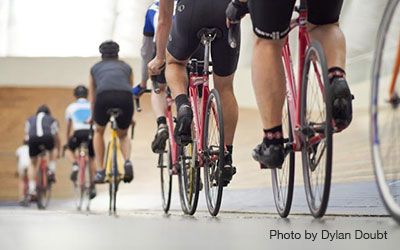 Learn to Ride
The learn to ride program is the first step to riding at the Burnaby Velodrome. Visit the LTR page to get more details.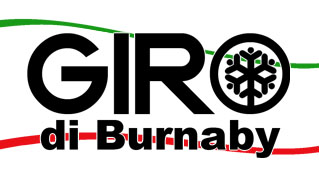 Giro di Burnaby
This year on July 10th at the Giro di Burnaby we'll be on hand collecting money for the crowd prime. A minimum $5 donation enters you for a chance to win a great prize package. The best part…A percentage of the proceeds will benefit our Aboriginal Youth Cycling program.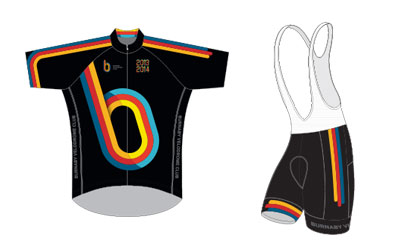 BVC Club Kit
The Burnaby Velodrome Club has brand new club kit for 2014. Head over to the BVC club kit page to see more details, sizing and online ordering!