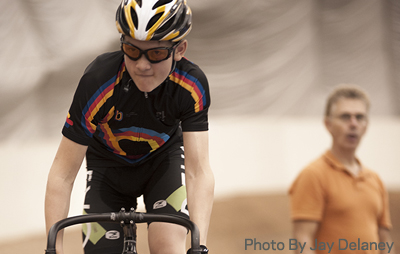 2014 National Junior & U17 Track Championships
On November 21st-23rd the Burnaby Velodrome will play host to the Junior and U17 National Championships. Learn more here.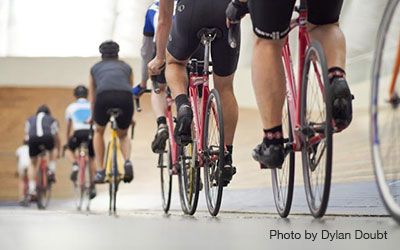 Learn to Ride
Kick start your spring fitness by riding with us through the winter. Learn how to get started here.
Feature Friday Night Race Series this Friday
This Friday marks our second event in Barney and Oscar's Feature Friday Night Series presented by Livestock and G-Shock. Learn more here.