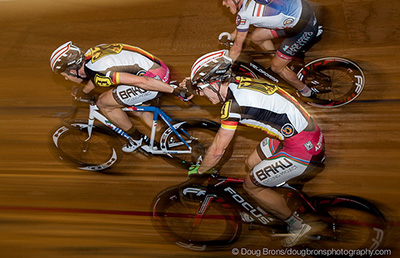 Burnaby 4 Day Results and Raffle Winners
The 10th annual Burnaby 4 Day has come and gone. Check out the results and see who won the raffle here.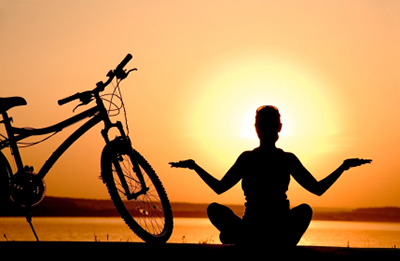 Yoga For Cyclists
Interested in rounding out your training? Take the survey and help us create new, meaningful programs…for you.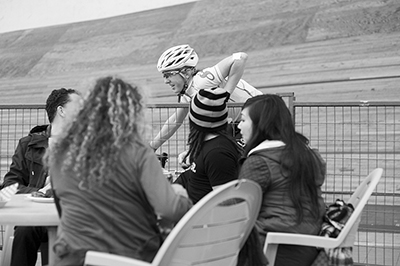 Make Your Own Luck on Friday the 13th
Get up close and personal as we conclude Barney and Oscar's Feature Friday Night Series presented by Livestock and G-Shock on Friday February 13th. Learn more here.