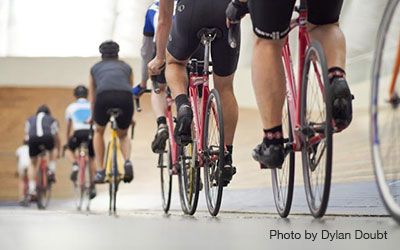 Accelerated Learn to Ride
We're trying something new in September. Get all of your Learn to Rides done…in one day. Learn more here.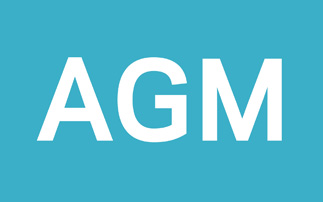 Annual General Meeting
Join us on Wednesday September 24th for our AGM. All members are welcome and encouraged to attend. Learn more here.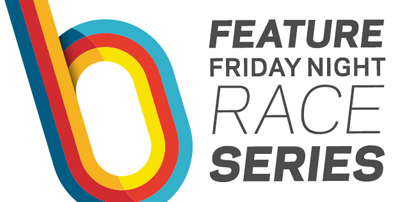 Feature Friday Night Race Series Returns
Mark your calendars, FFNRS returns to Burnaby on October 10th. Learn more here.