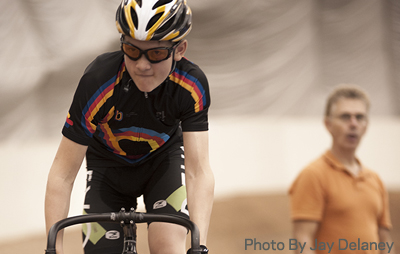 Kick-start Your Training
Get the most out of your membership, buy/renew your annual membership now. Get started here.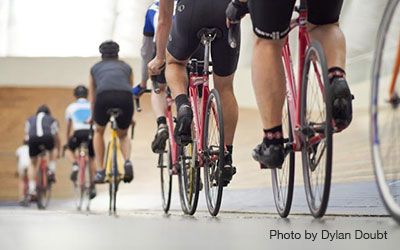 Learn to Ride
Kick start your spring fitness by riding with us through the winter. Learn how to get started here.
Feature Friday Night Race Series Returns
Mark your calendars, FFNRS returns to Burnaby on October 10th. Learn more here.