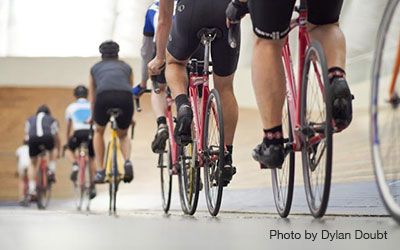 Learn to Ride
The learn to ride program is the first step to riding at the Burnaby Velodrome. Visit the LTR page to get more details.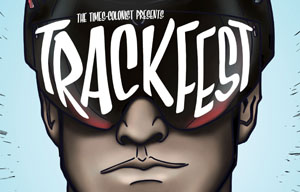 Track Fest p/b Times Colonist
On August 22nd-24th, as the GVVA celebrates the 20th Anniversary of the 1994 Commonwealth Games, riders will line up for the inaugural BC Premiere Track Cup, the finale being held in Burnaby September 12th-14th. Learn more.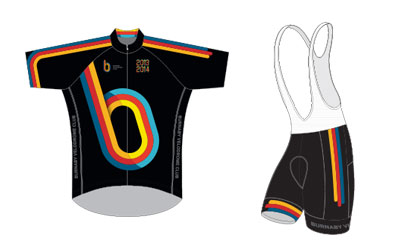 Last Chance to Order
The deadline to order club kit has been extended to Friday. Hurry, it's your last chance to get kit for 2014. Order here.