Krampus is coming!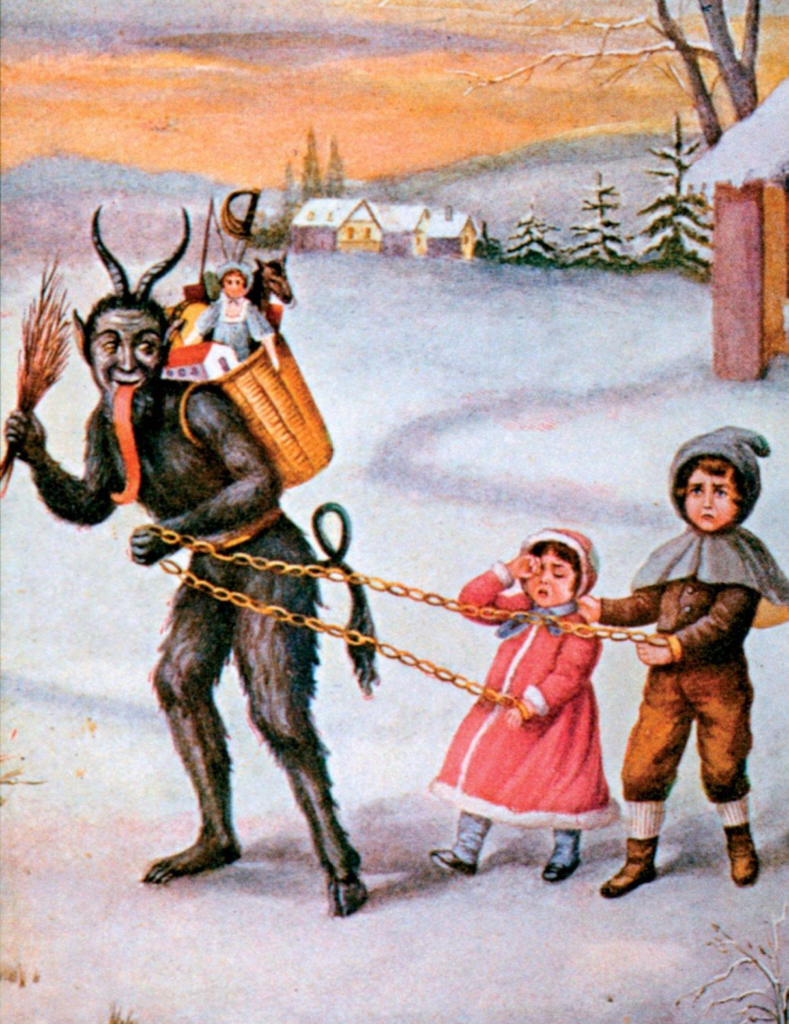 Skipped pulls on the front? Attacked the no-drop ride? Forgot your fenders during winter base miles?
Face Krampus' punishment for all of these and more Friday at the Christmas Krampus Race Night! Deeply rooted in the tradition of complaining over cancelled events, this night of racing is perfect for keeping the legs spinning before the holidays.
With all registration fees and donations going to the Greater Vancouver Food Bank, who wouldn't want to ride hard and heckle your fellow competitors?!
Schedule
Exhibit your feats of strength with this carefully selected group of events. As usual, these are subject to change, but please refrain from the airing of grievances. 😉
Rudolph Scratch – Scratch Race

Motor paced – A
Regular – B,C and Novice

Win or Coal – Belgium Win and out
Prancer's Points – Points Race
Elf Toss – Madison
Stollen Sprint – Keirin
Registration
You must pre-register and pay in advance through our Membership Portal.

Additionally, please remember to check in with the track attendant before setting up at any programming (including this one).
See you on Friday!